About Art Studio s999
#s999art studio was created from the combination of passion of two people Anna Marija Bulka and Jakub Konrad Pyrdek, who are known for their love for art and who have been creating their works for many years, thus fulfilling themselves and communicating with the world.
Anna Marija Bulka works with matter to create wonderful images, transferring her visions and ideas to canvas using paints and other mixed media.
Jakub Konrad Pyrdek works with energy. By capturing the images created by the first person and the images that come into being in the world around him. The energy he uses is the light that emerges from the darkness of the world around us.
They both creating a team, that by means of matter and energy, creates art which they want to share with others.
In addition, as the few, if not the only ones, they also want to give you the opportunity to join them, so that you can fulfill your visions and ideas and create something unique.
That is why Art Studio s999 offers custom-made works that allow everyone to create something individual that will relate to him and will also be that person's art made with our help.
In addition, we have a rich database of ready-made works that can be an inspiration for you in search of something that fully affects your soul and artistic sense.
Anna is an artist specialising in easel painting. She has been painting since her youth, and has shown her dedication to art by graduating with a master's degree in fine arts from the University of Cieszyn.
She loves looking for new styles and painting techniques within modern technical achievements, from specialist paints and UV lights to electronic devices and LEDs.
For years, she has been completing projects, such as 3D and UV paintings and artistic photography, which make up her rich collection of works that she exhibits for competitions which wins distinctions and awards.
She creates modern art with a modern approach to herself and to the people who are looking for unique and rich art, both visually and spiritually.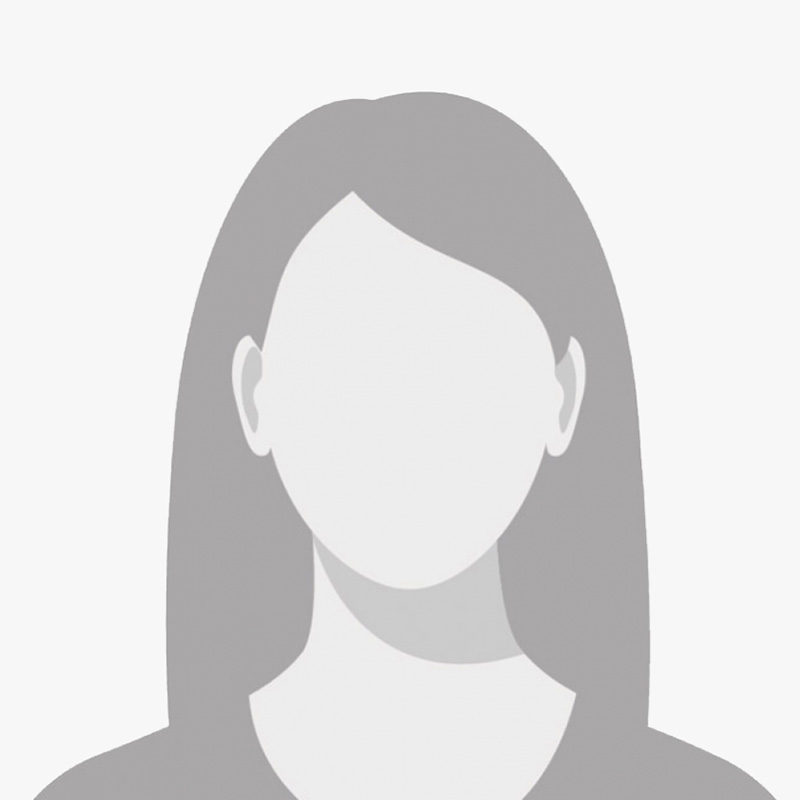 "Art has the power to connect people, regardless of skin colour, religion, gender is above all cultural and social differences.
It is the artist's vision that gives a message, in its own way bringing positive emotions and beauty.
Art itself is a pure reflection of the nature and inner world of the artist.

I am an experimenter and hunter of new and interesting artistic techniques, expressions in various media and materials. Every day I learn and discover something new for me.
Then I test, apply and develop.

My art is a metaphor for my vision of life – positive, dynamic and variable.
Life could be as colourful and beautiful as we create it.
This is my message, my philosophy and inspiration is my palette and my soul, that's the life I understand."
Anya Paradise
  Anya worked as a manager for years and organized work for groups and teams with which she worked.
In Art. Studio, thanks to her experience and qualifications, she deals with contact and support for clients. She is also a direct assistant and representative of Anna and the entire art studio.
She is  characterized by reliability and unrivalled  approach to people with whom she  cooperates.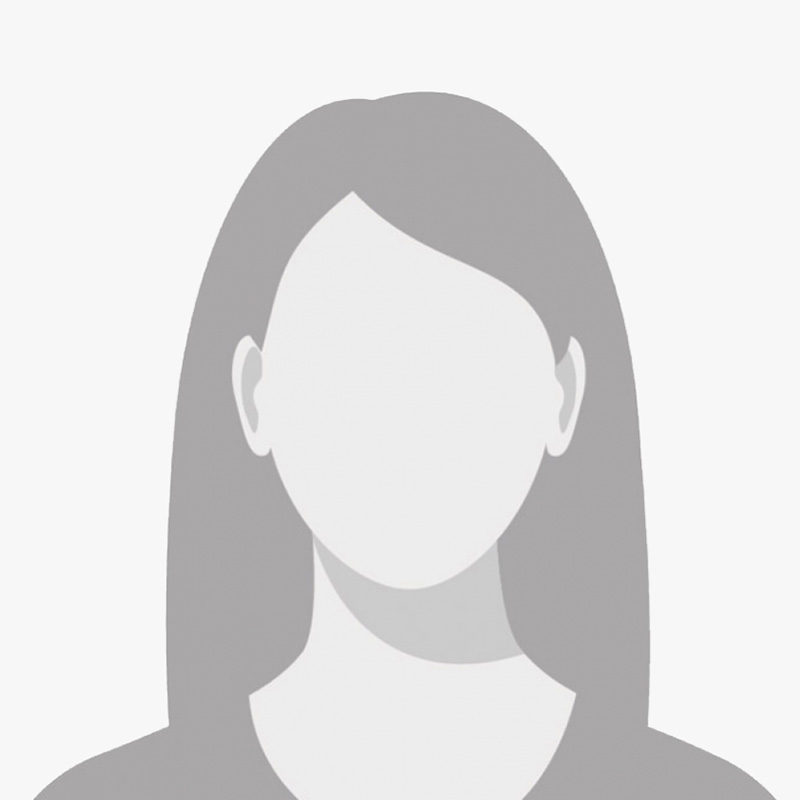 "For me, the most important are the people, in art Studio I value the most  creativity and customers who come to us. They are unique people, full of passion, ideas and love of art. It is a unique experience when each conversation is a huge dose of positive energy, the result of which is a unique work of art that they receive.I try to make every person's meeting with our studio remember as an extremely positive experience on every level."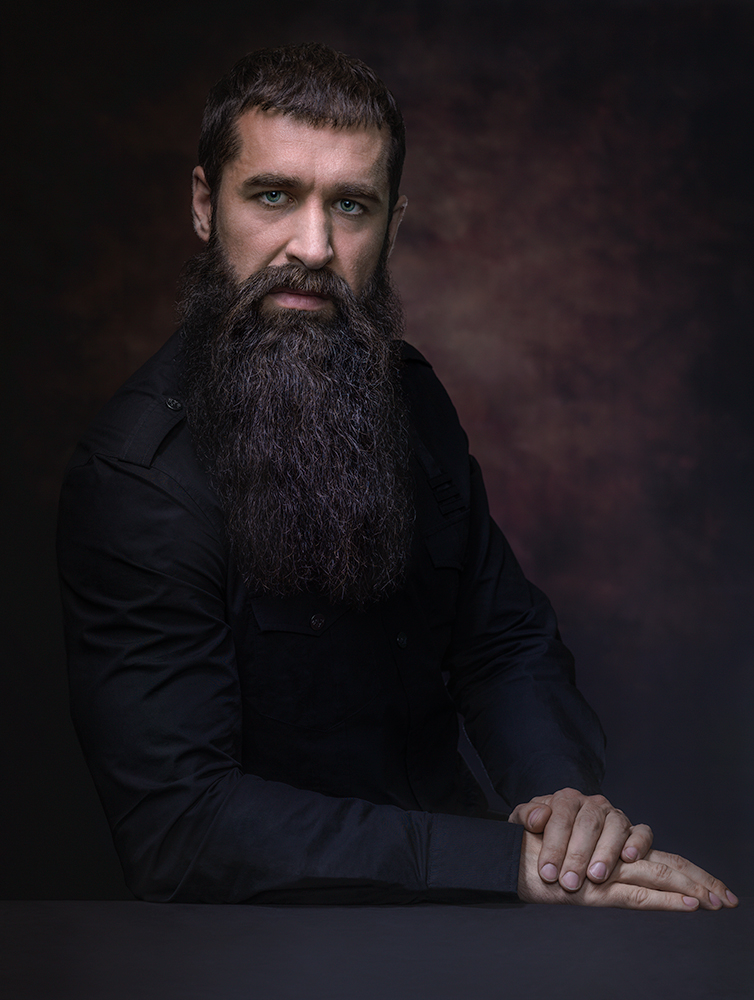 Jakub cooperates with Art Studio in the preparation of visual, advertising content and advises on business strategy and improvements.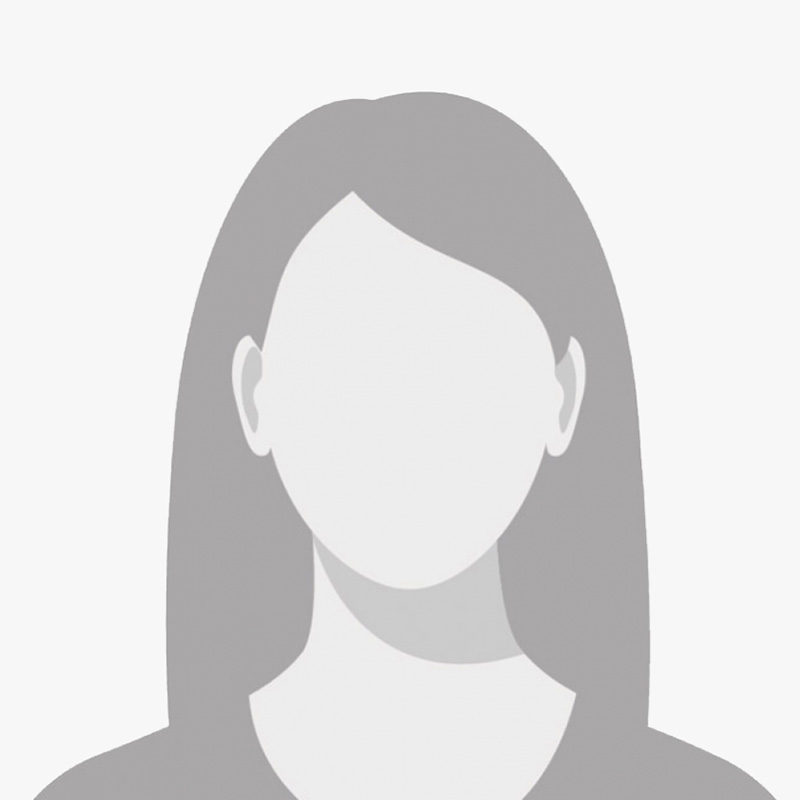 "Working for Art Studio s999 is an opportunity for me to use the acquired knowledge and expand it every day. In addition, a unique opportunity to interact with beautiful art that moves souls and heart. 

It is also worth highlighting the fact that people who are looking for or interested in broadly teachable art show a very high kindness and above average culture. Contact with such people is a real pleasure."